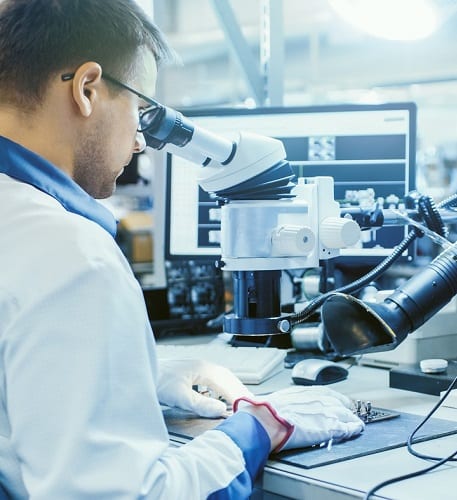 Welcome to Aric Lynn, LLC. -
Novel Technology Products
As a small custom manufacturing facility, Aric Lynn, LLC. specializes in custom products for unique research projects and laboratory use. We use cutting-edge equipment to create products for science and the research industry. We have fabricated tiny fixtures for research and sub-assemblies to be added to larger experimental research equipment.
Our processes provide for efficient production of many types of equipment. We closely monitor every phase of production, design, sourcing, assembly, and delivery.
Learn More
Serving Universities, Research Agencies, and Companies Across the Globe
Aric Lynn, LLC provides a wide range of services to the research community. Optimized to support research, education, and business with emerging technologies.